Bio
Evert Van Eynde is a composer and percussionist, based in Leuven, Belgium.
Evert wrote, produced and released his very first self-titled album in 2018. Composed for piano and strings, Evert drove inspiration from movies, soundtracks and his percussion background.
Evert's credits as a writer, orchestrator and producer include work for Belgian composer Wim Mertens and the award-winning Pulse Percussion Trio, of which he is a founding member.
Also as a performer, Evert is a session musician and co-principal percussionist with the Royal Band of the Belgian Guides.
He teaches percussion and chamber music at the Lemmens School of Music.
Evert is married to violinist Astrid Leeman, who is also a session musician and a Suzuki violin teacher. Together, they dance and play Argentine tango.
Credits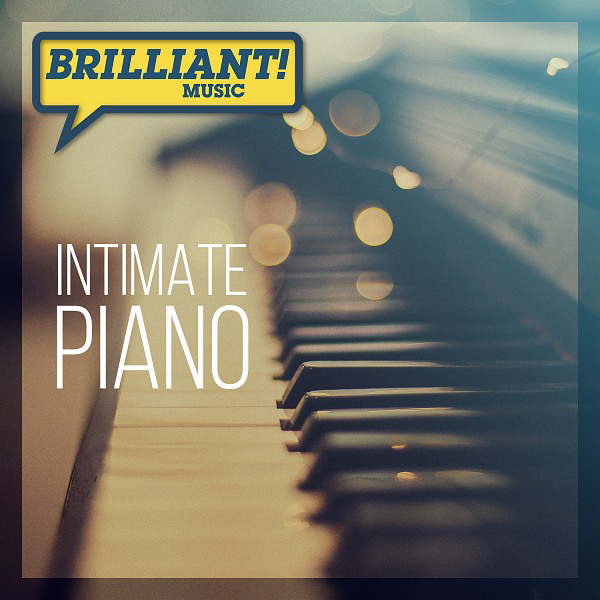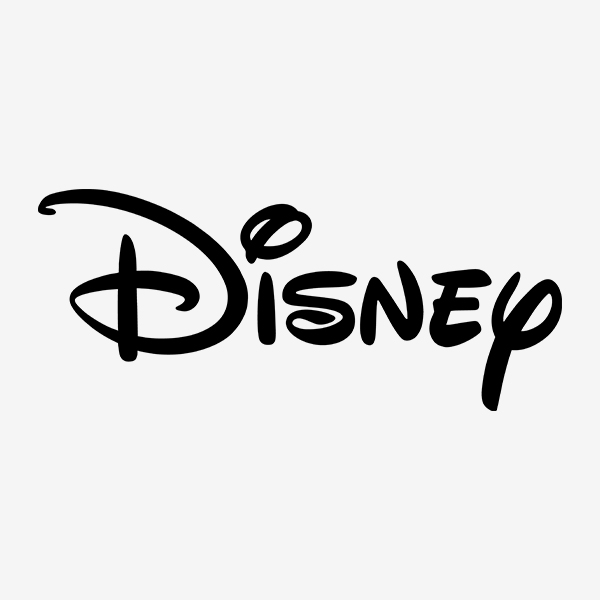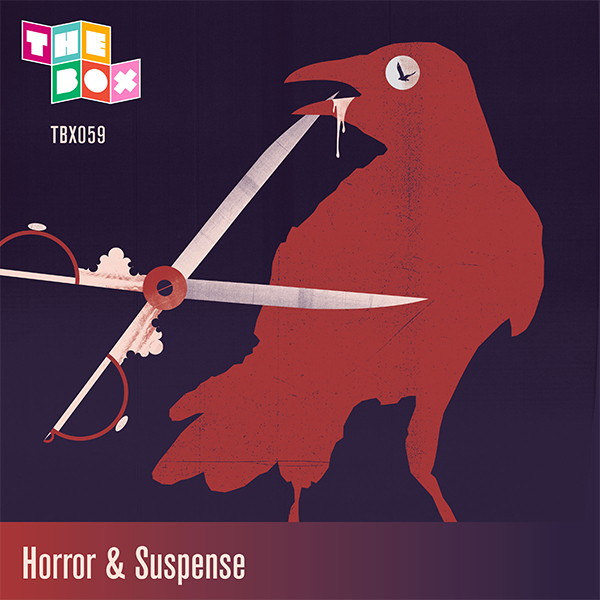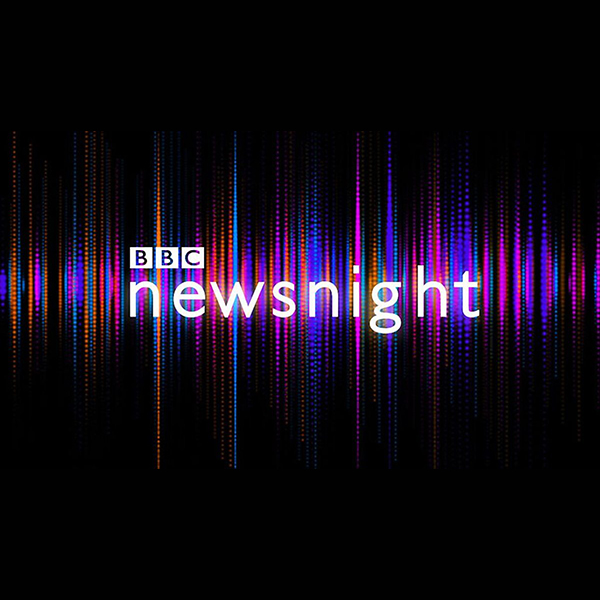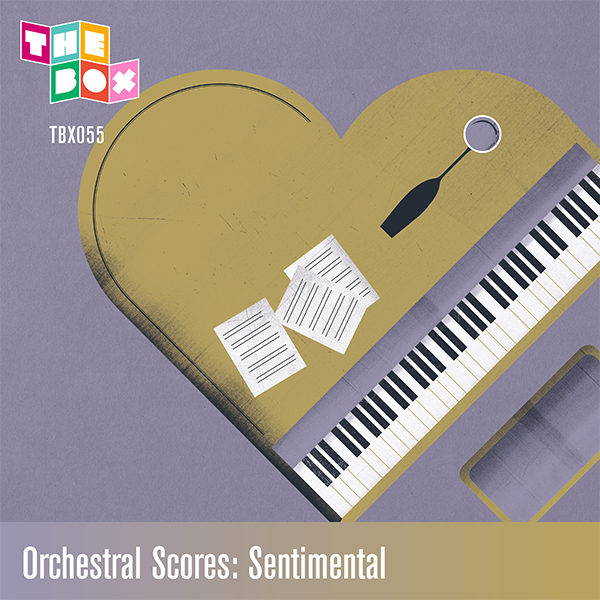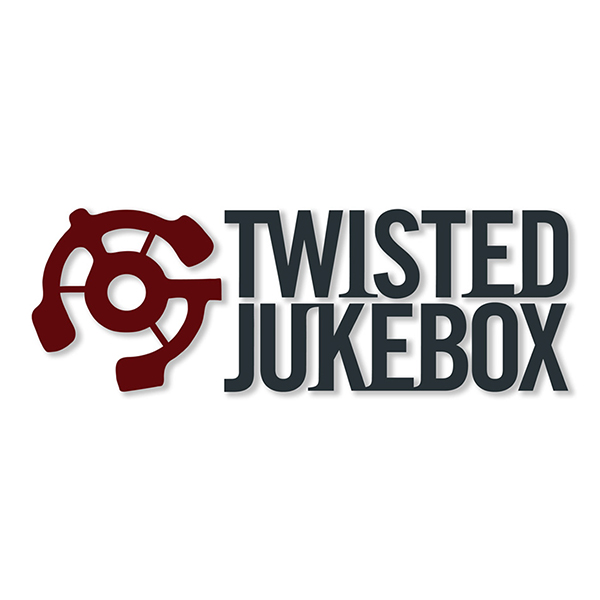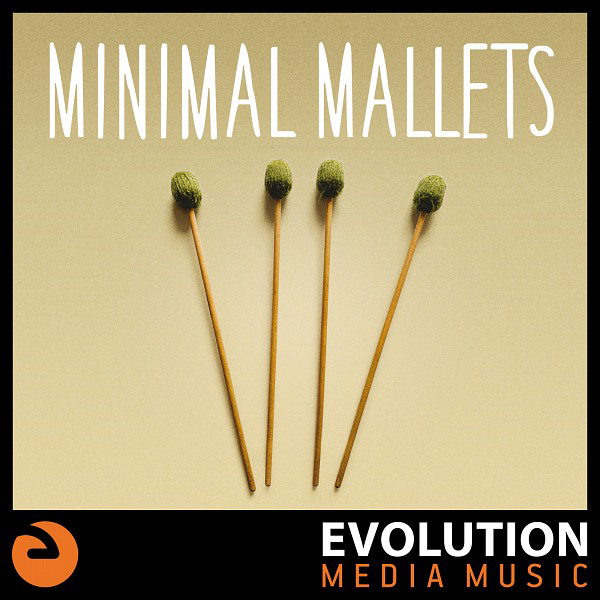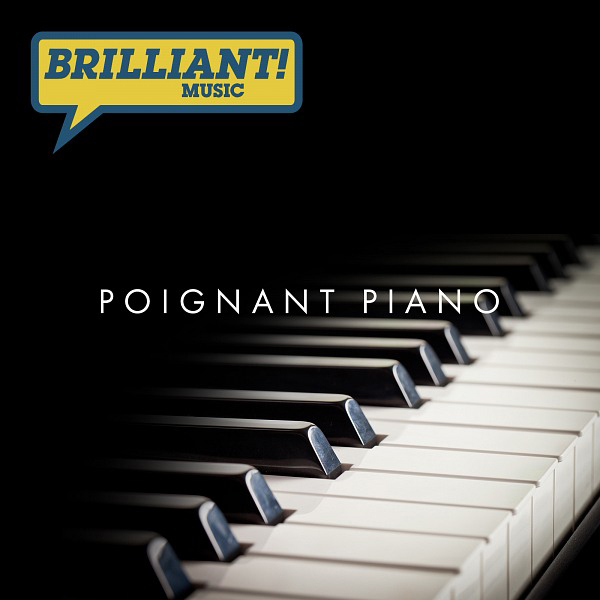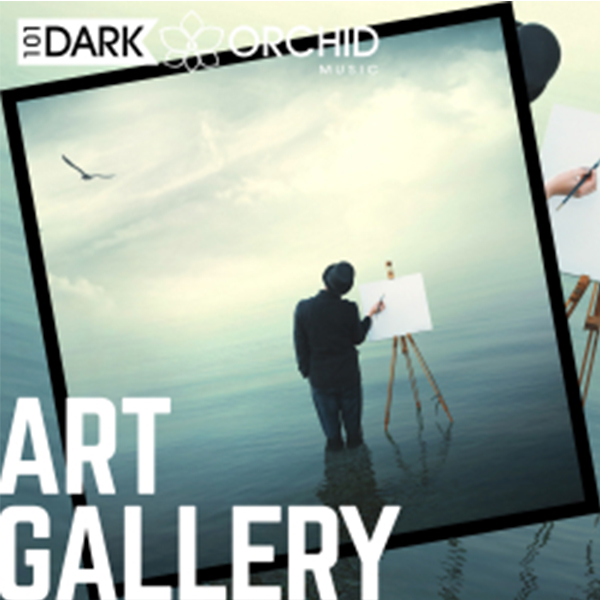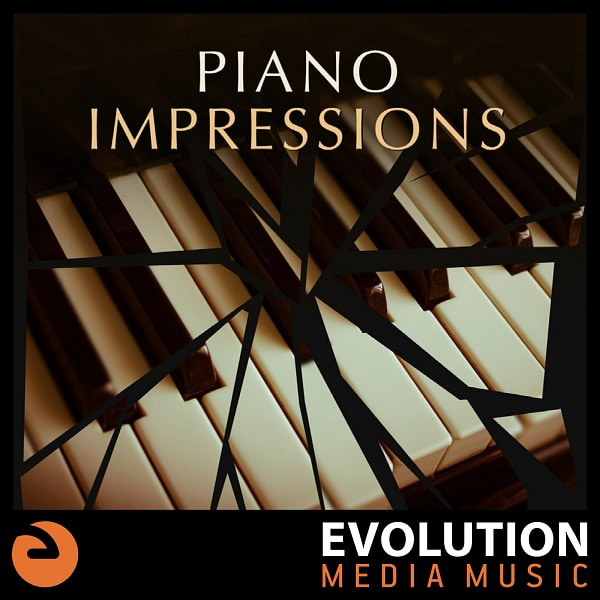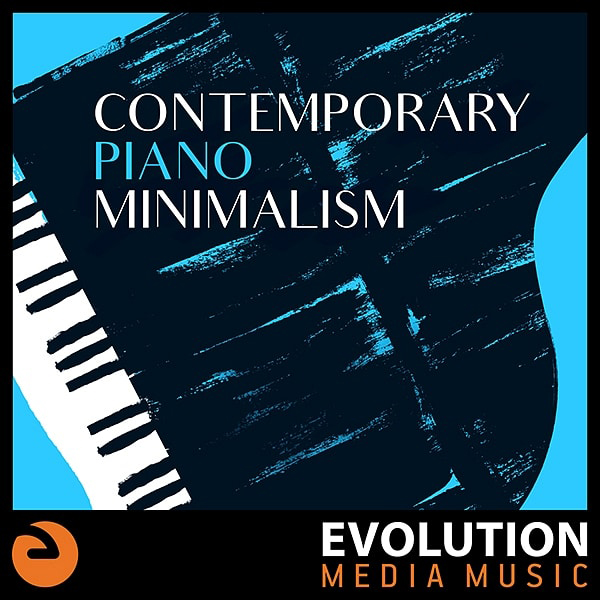 Music
Buy my first album or request sheet music?
Please send me an email (evert@evertvaneynde.com), or fill out the contact form at the bottom of this page.
Contact
Or send me a message: